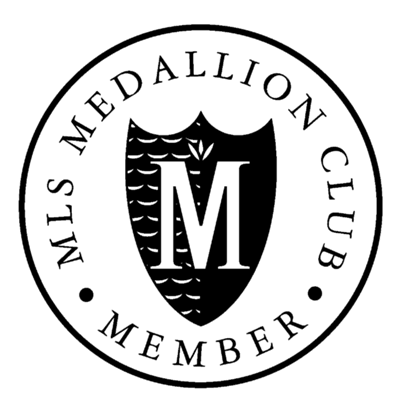 I am very proud to announce that I have qualified for the Real Estate Board of Greater Vancouver's MLS Medallion Club. 
This will be my 16th year qualifying for this award. This year I ranked in the top 10%. In 2012, I was a member of the President's Club and finished the year ranked 54th of over 11,000 members based on total homes sold. 
Thank you again for all the referrals and repeat business in helping me to reach this level once again.
For 55 years, the Real Estate Board of Greater Vancouver has celebrated the distinguished achievements of its top producing members providing MLS services with the Medallion and Presidents Club (top 1%) awards. The 2019 Medallion Club qualifiers are selected from the top 10 per cent of 2019's top producers