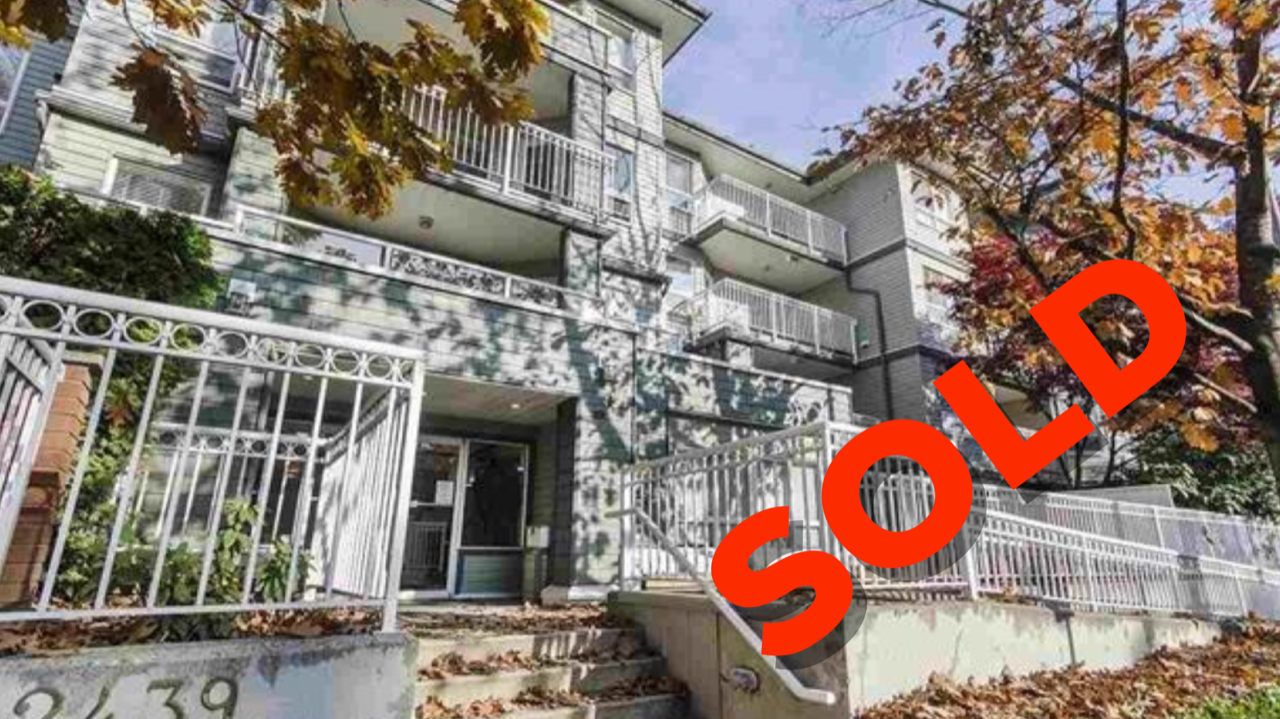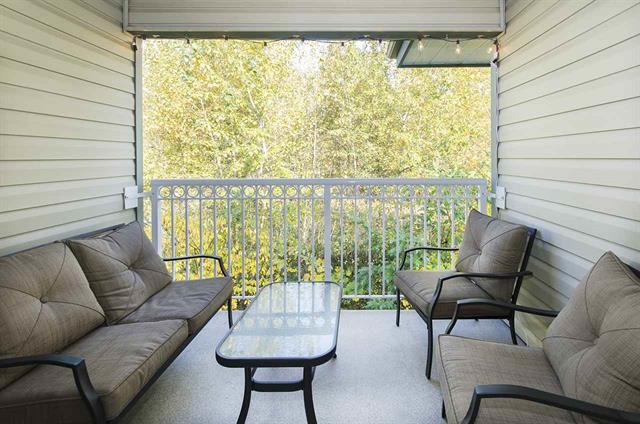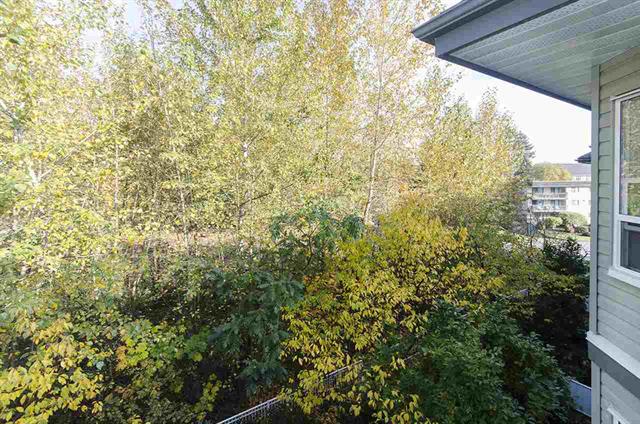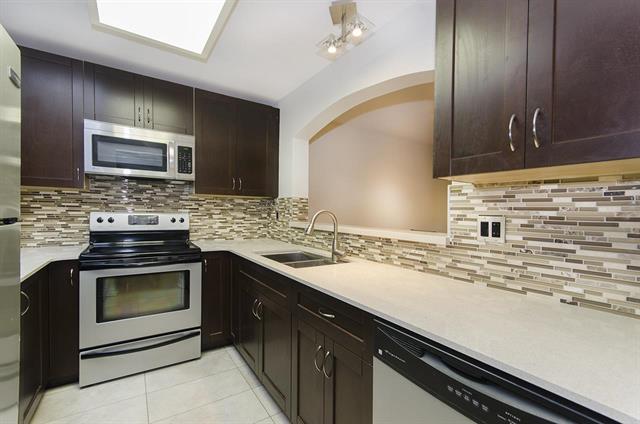 Wow!  Another hectic week in the Real Estate World. 
The condo market in the Port Coquitlam area isn't showing signs of slowing yet.  Last week I sold a 1 bedroom plus den unit on Wilson Ave and by the time we got to present our offer there were 11 competing bids.  After a few hours and a couple rounds of negotiations my clients ended up being the successful bidders.  As you can expect with this interest, my clients had to come in with an offer that was subject free and over the asking price.  
My clients got the keys today and they are stoked.  The past few weeks have been quite stressful for them and they can't wait to sit on the deck,  soak in the greenbelt and unwind.